Message from our leadership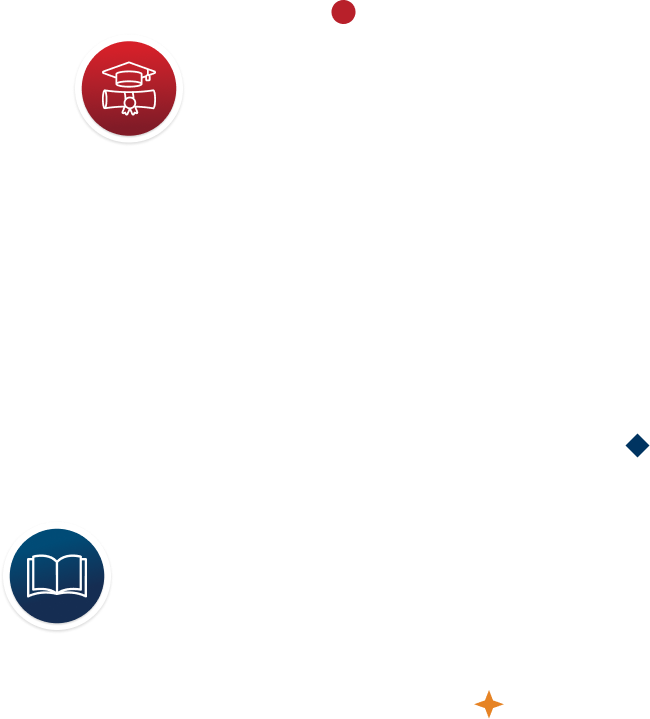 Mr. Jared Nolan
Executive Principal
From Executive Principal

Dear Students and Parents,
It is my great pleasure and enthusiasm to extend a warm welcome to each and every one of you as the Executive Principal of our prestigious school located in the heart of Hanoi. As we embark on this new academic year, I am thrilled to be a part of this vibrant educational community that is dedicated to nurturing young minds and fostering a mindset of unlimited possibilities.
At Hanoi Toronto School, we take pride in offering a unique and enriching curriculum that opens doors to world-leading universities. Our rigorous academic program, combined with innovative teaching methodologies, equips our students with the knowledge, skills, and mindset needed to excel in their chosen fields. We continuously strive to provide a comprehensive education that prepares students not only for the challenges of today, but also for the opportunities of tomorrow.
Individualized attention is a priority at our school, as we recognize that each student possesses unique talents, interests, and aspirations. Our passionate and highly qualified teaching and support team are dedicated to nurturing the intellectual, academic, social, emotional, and physical growth of every student under our care. We create a safe and inclusive environment where curiosity is fostered, critical thinking is nurtured, and creativity is encouraged.
Our state-of-the-art facilities have been thoughtfully designed to inspire and support the educational journey of our students. Classrooms are equipped with the latest educational technology, enabling interactive and engaging lessons that promote collaboration, critical thinking, and problem-solving skills. Specialized laboratories, including cutting-edge science and STEAM facilities, provide students with hands-on opportunities to apply theoretical knowledge, conduct experiments, and explore the realms of discovery. Our extensive library and multimedia resources serve as hubs for investigation, independent study, and creative exploration, fostering a love for reading, intellectual curiosity, and a thirst for knowledge.
However, Hanoi Toronto School goes beyond the traditional Monday-to-Friday school experience. Outside the classroom, our students have opportunities to engage in a wide array of extracurricular activities, including sports, arts, leadership initiatives, and community service projects. We firmly believe in the holistic development of our students, promoting values such as empathy, resilience, and collaboration as essential skills for success in the 21st century. Through these experiences, we aim to develop future leaders who will have a positive impact on the world around them.
I am excited about the journey ahead, and I invite you to join me in shaping a future where every student can reach their full potential. Together, we will create an inspiring learning environment that empowers our students and at all levels, enabling them to thrive.
Jared Nolan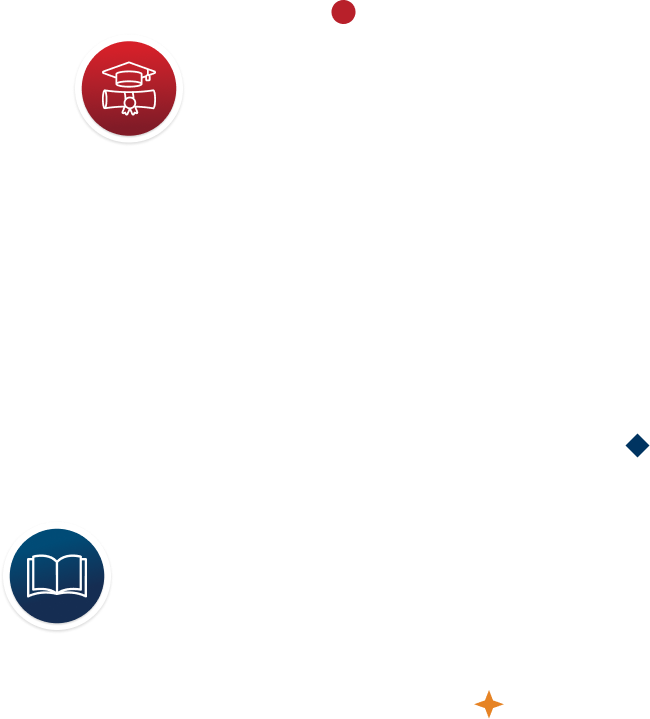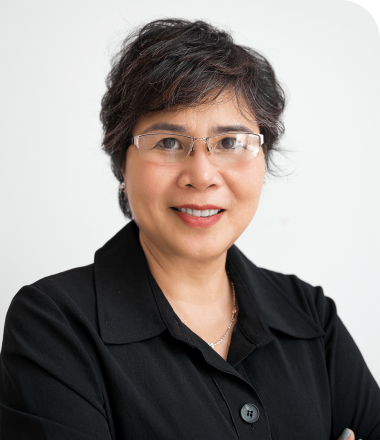 Ms. Janny Bui
Founding Principal
Master of Educational Administration
Bachelor of Foreign Language Education
From Founding Principal

Welcome to Hanoi Toronto School! On behalf of HTS – an affiliated member of the global International Schools Partnership (ISP) educational network – I would like to send my warmest greetings to all parents and students!
The goal of HTS and our educators is to provide a conducive learning environment that will help your children grow and flourish both academically and socially, and become outstanding leaders in the future. Our school embraces character development and values that promote leadership, confidence, respect, strength, knowledge and integrity.
At HTS, students will be welcomed, accepted, included, supported, respected, and loved, all while being trained for future success. HTS students will have access to optimal developmental conditions, thanks to the experience of our staff and the implementation of advanced learning programs. The success of our students is the success of the school.
As part of its efforts to support your children, the HTS Board of Education operates collaboratively to aid your children in developing their best possible personal and academic attributes. Our school values pride, excellence, and individuality, and we are ready to collaborate with you to create the most outstanding learning experience for your child.
Thank you for your interest in HTS as your child's school. We encourage you to consult and discuss with our dedicated staff members about studying at HTS. We are proud of our school and are always ready to support you in this important journey.
I would be delighted to have you and your family join HTS for an educational tour, during which you will discover how HTS would create opportunities, support and lead your child towards success.
I invite you to come and experience our Amazing Learning!
Best regards,
Janny Bui