HTS TEACHER'S INDUCTION DAY 2022
26/04/2023
11:30 am

Hanoi Toronto School
🎉 HTS TEACHER'S INDUCTION DAY (Day 1)
📅 Starting a new school year can be exciting for fresh staff to envision the year, it can also be overwhelming. Therefore, HTS conducted a 2-day induction program for the teacher to ease the transition, giving them the time, support, and relationships that they need to thrive.
👨‍🏫 Induction goes beyond understanding students, classes, and curriculum. It provides information about the school systems and processes that guide the workplace, as well as school norms.
👩‍💻 By supporting new teachers, HTS supports students and their learning as well.
🏫 The leaders and teachers are excited to welcome the children for what promises to be a busy, fun, and exciting year at a Truly Canadian school – HTS! Check out our first Induction session for #HTS teachers down below.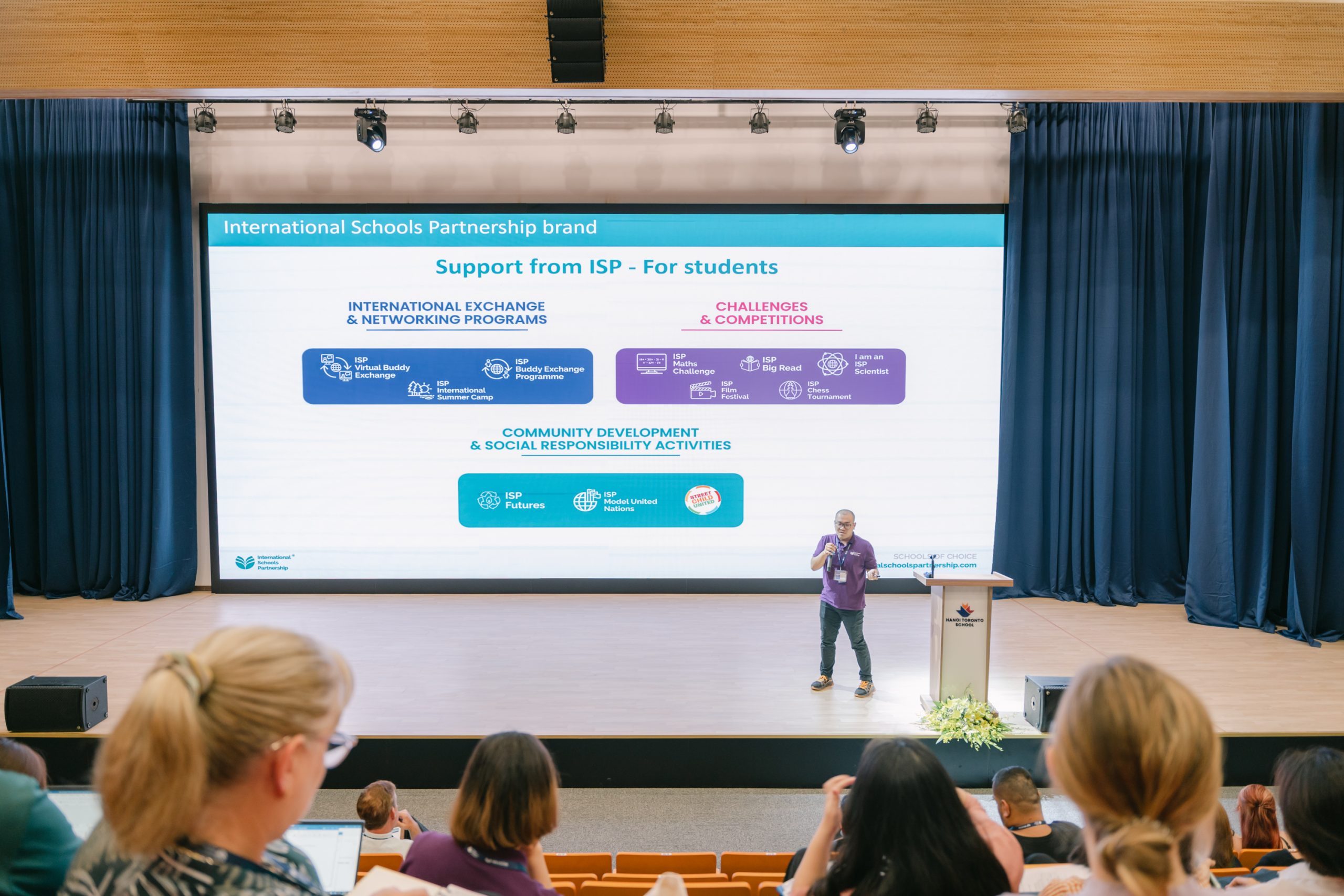 "We've made the right choice !" (Day 2)
🧡 … was what we heard from our Academic Team after 2 days of Induction at #HanoiTorontoSchool. The teacher's team is really excited to welcome students to our new school year.
👐 The School Management team welcomes newcomers with open arms, creating an incredibly fun and memorable experience for them.
📸 Let's check out these moments from our 2nd Induction Day at #HTS.