 The Ontario Educational System
Ontario, the largest Canadian province, is recognized around the world as a leader in providing a high-quality education in a system that is safe, welcoming, and accessible. It is a destination of choice for students and families from around the world.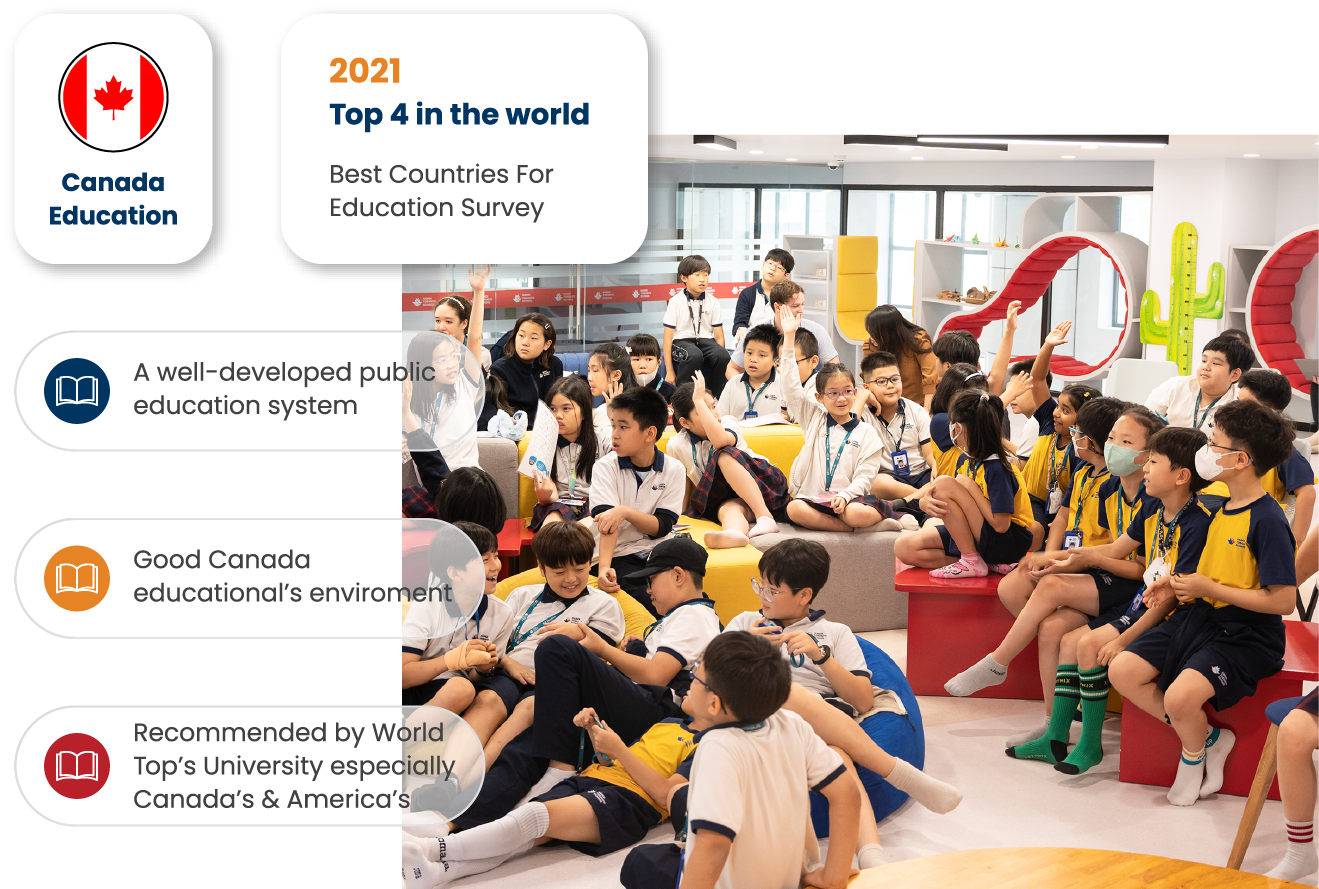 Ontario is committed to strengthening our province and our country by teaching young people to look past differences and seek commonalities. These principles will help students appreciate and understand the global perspectives they will need to succeed in our diverse and interconnected world"
Source: Ontario Ministry of Education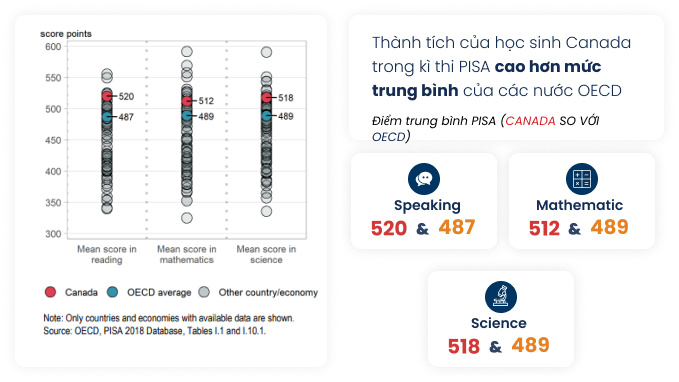 The Ontario Curriculum and its delivery focus on the following best practices:
Nurture a respectful, inclusive, and interactive classroom/school ethos (e.g., shared understanding of classroom norms, student voice, seating arrangements, use of wall/visual space, global citizenship imagery);
Infuse student-centered and culturally responsive, independent, and interactive teaching and learning approaches that align with learning goals (e.g., independent and collaborative learning structures, deliberative dialogue, media literacy);
Embed authentic performance tasks (e.g., creating displays on children's rights, creating peace building programs, creating a student newspaper addressing global issues);
Draw on globally oriented learning resources that assist students in understanding a "larger picture" of themselves in the world in relation to their local circumstances (e.g., a variety of sources and media, comparative and diverse perspectives);
Make use of assessment and evaluation strategies that align with the learning goals and forms of instruction used to support learning (e.g., reflection and self-assessment, peer feedback, teacher assessment, journals, portfolios);
Offer opportunities for students to experience learning in varied contexts including the classroom, whole school activities, and in local to global communities (e.g., municipal, international exchanges, virtual communities);
Foreground the teacher as a role model (e.g., up-to-date on current events, community involvement, practicing environmental and equity standards).
Source: UNESCO Digital Library A Truly Canadian School
Hanoi Toronto School is focused on the highest quality educational outcomes