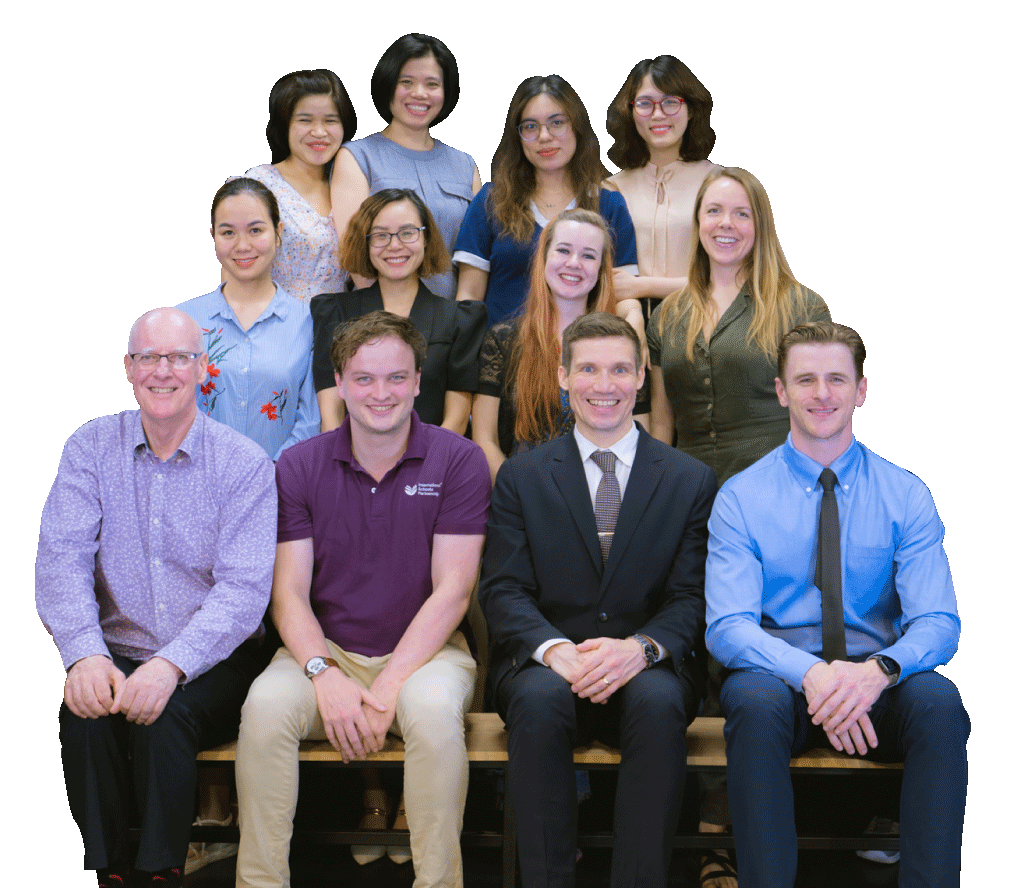 Hanoi Toronto School's leaders as well as faculty understand the philosophy and practicality of effective learning, and how to apply their knowledge and skills to facilitate the most Amazing Learning. To be part of Hanoi Toronto School is to be amazed at how exciting learning can be.
To grow its international network of schools, ISP's Global Learning Team implements an effective quality control and support framework covering all aspects of school operation and learning. Each school, HTS included, undergoes a continual and rigorous process of self-evaluation, which is supported by and monitored at the regional level to develop an informed, evidence-based view of what is working well and what needs to be improved. The team is committed to improving learning for students, professional development for teachers and creating Schools of Choice.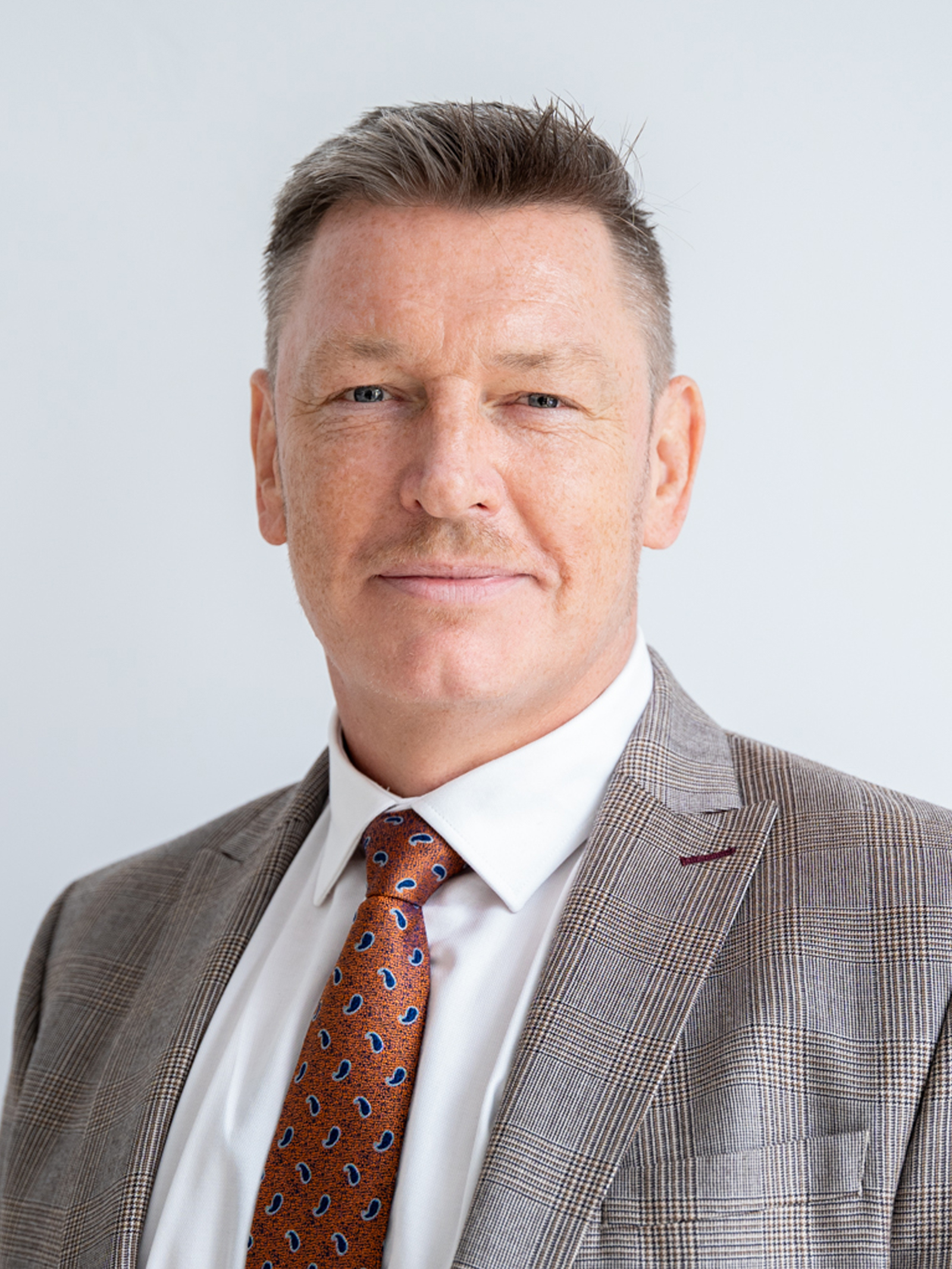 Jared Nolan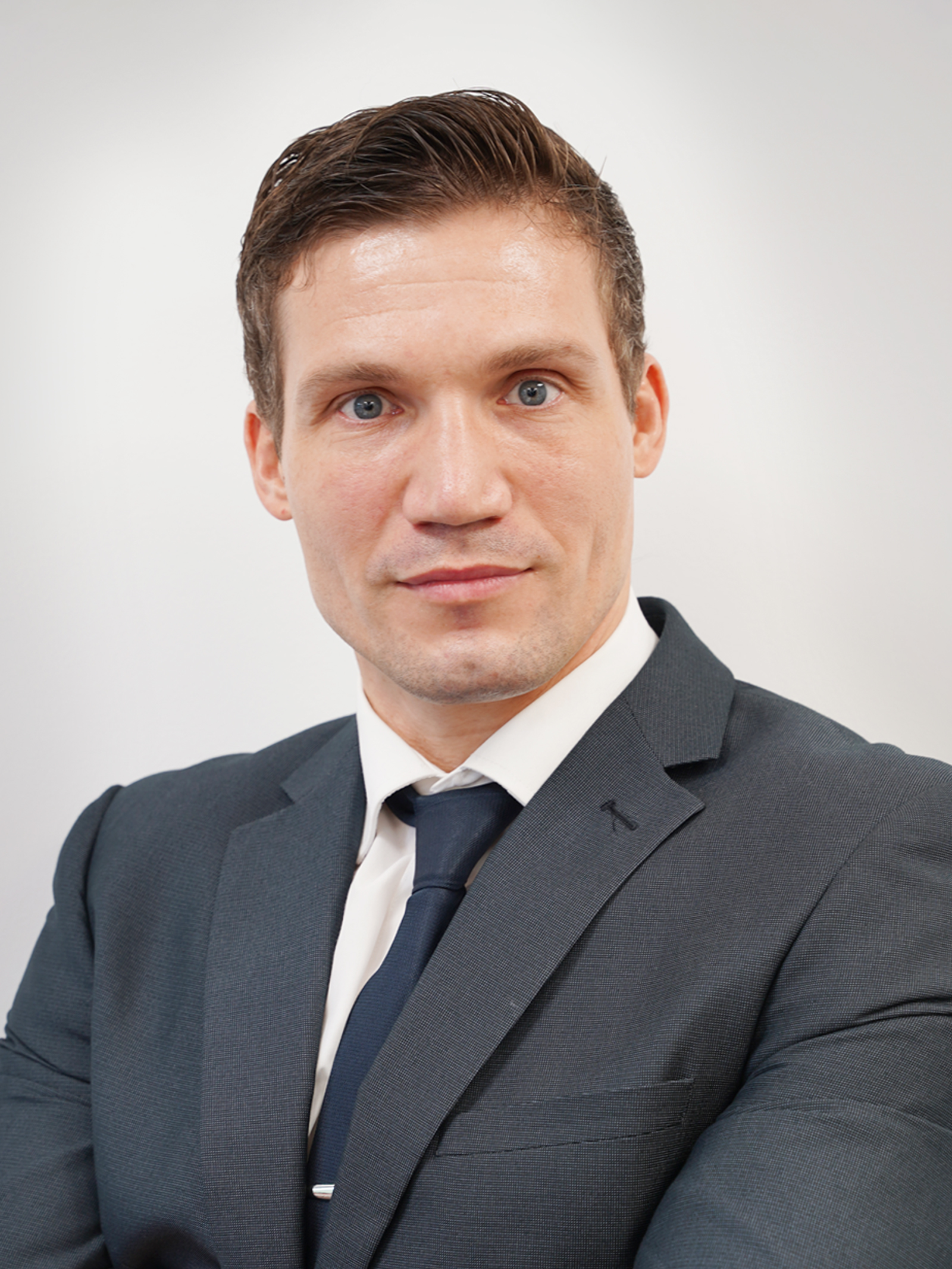 John Slipachenko
John is an accomplished, experienced, enthusiastic, and dedicated educational leader from Canada. Possessing over a decade of domestic and international educational experience, he is a curriculum building, child safeguarding, stakeholder partnership, and professional development facilitation expert.
John started out in the financial sector, working for one of the largest firms in Canada. As he made the jump into education, he brought with him the diligence, business acumen, and fiscal responsibility necessary to be a successful administrator and leader. Making his name in international education, he proved himself to be meticulous, collegiate, collaborative, inclusive, and flexible in his leadership style.
As a committed and dependable professional, he benefits his organization by embracing its mission and vision, facilitating the learners to thrive both academically and socially, and building up a supportive framework for staff.His two best competencies are his growth mindset and his ability to carry out his duties to the highest professional standard while aligning the efforts with institutional goals.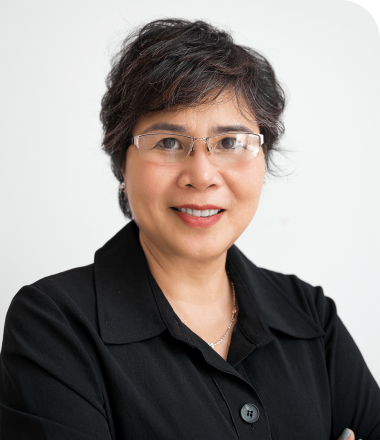 Janny Bui
Ms. Minh Nga (Ms. Janny Bui) graduated from the University of Foreign Language Education with honors in 1987 and received a Master's degree in Educational Administration from the University of New England, Australia in 2006. With 26 years of directly teaching students and professional management of high school teachers, she has extensive experience in the application of advanced teaching methods for students and high efficiency, professional and organizational skills.
During her 6 years working at the Hanoi Department of Education and Training, she has extensive experience in finding international education programs to complement and enhance the Vietnamese educational program, helping students gain global knowledge and value.
With her dedication, professionalism, and creativity, Ms. Minh Nga has helped many private schools in Hanoi discover new initiatives to bring diverse educational experiences to teachers and students in high schools in Hanoi. In addition to this, as the Former Head of the Foreign Education Management Department at the Hanoi Department of Education and Training, she directly supervised the activities of foreign-invested educational institutions in Hanoi. In this capacity, Ms. Minh Nga has been driving the successful operation of those units through constructive guidance, dedicated behavior, and an open mind to finding new opportunities to Hanoi education.
Ms. Minh Nga, with a wonderful combination of background knowledge of the Vietnamese education system, especially schools, diverse work experience, professional values, and skills, will be a real asset to HTS.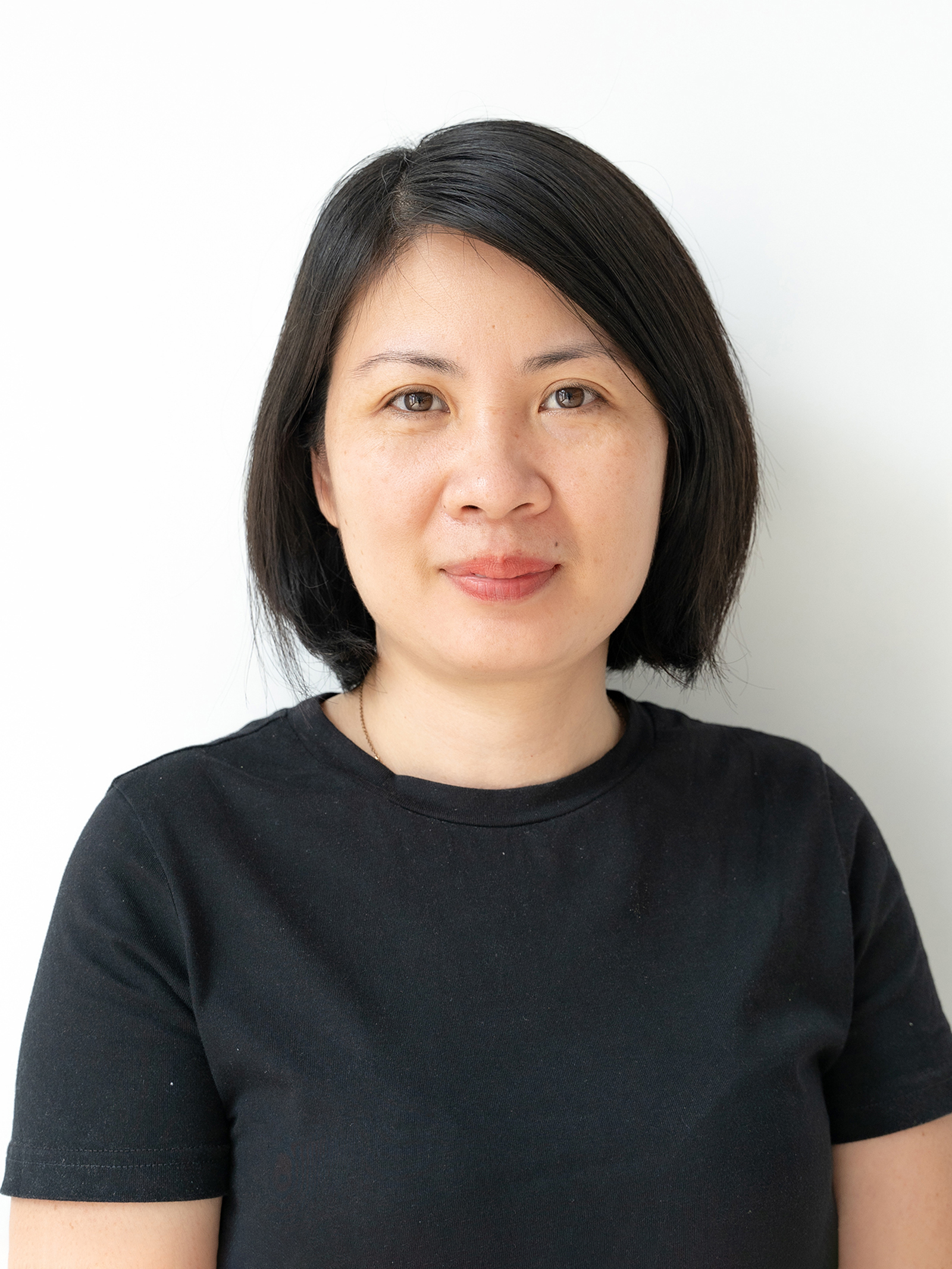 Bich Vu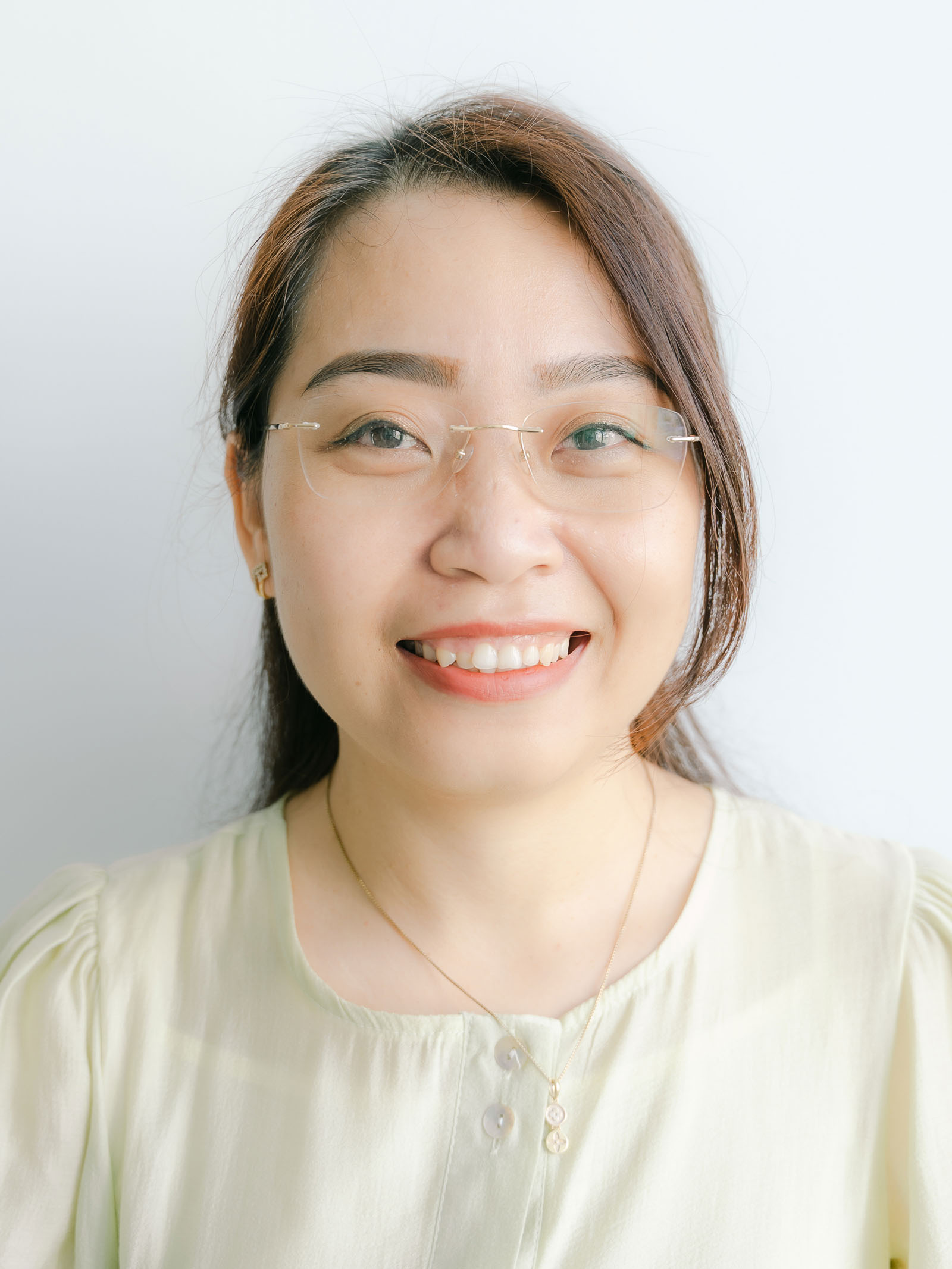 Ha Vu
MOET Coordinator & Relief Teacher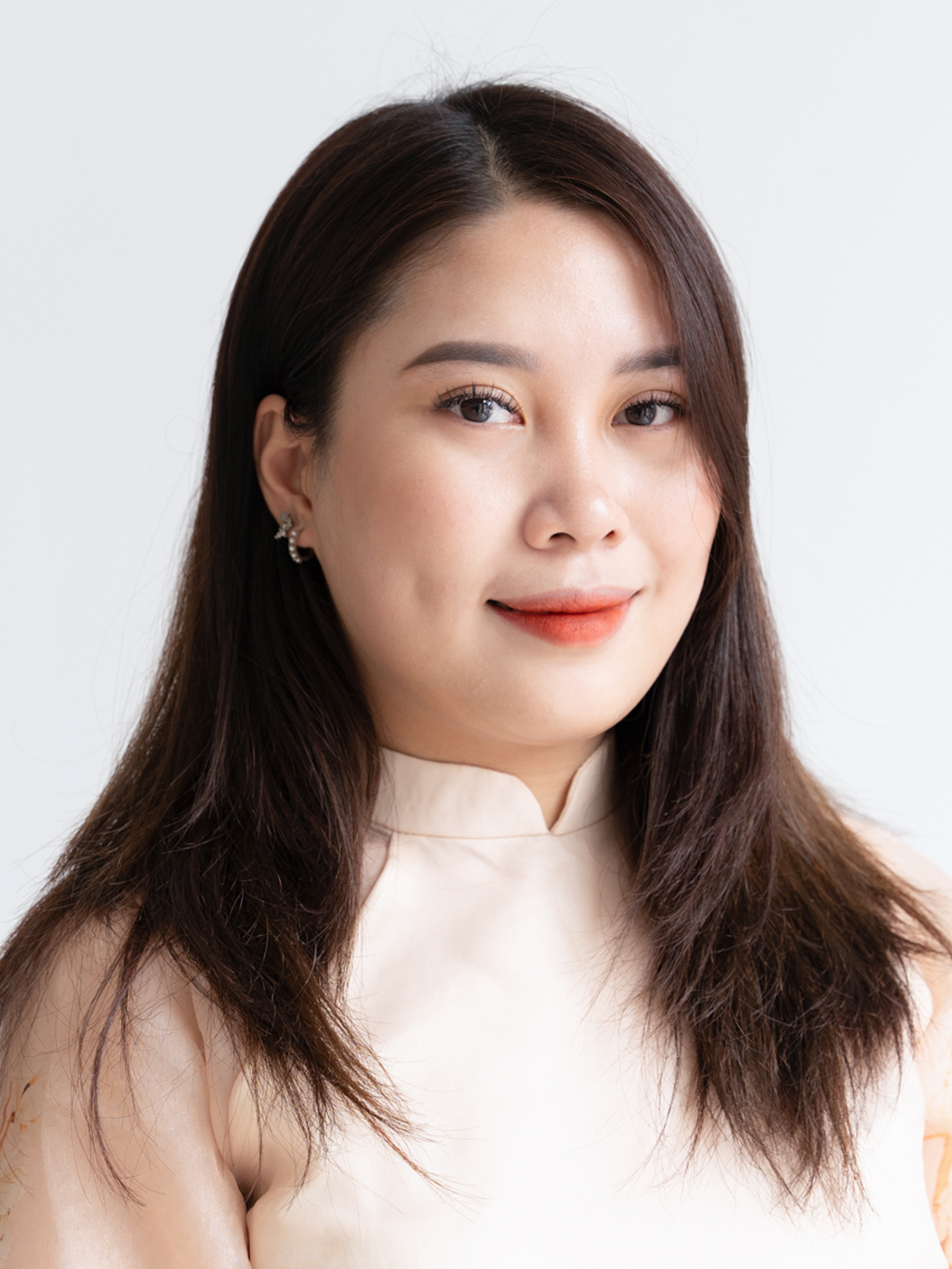 Tam Nguyen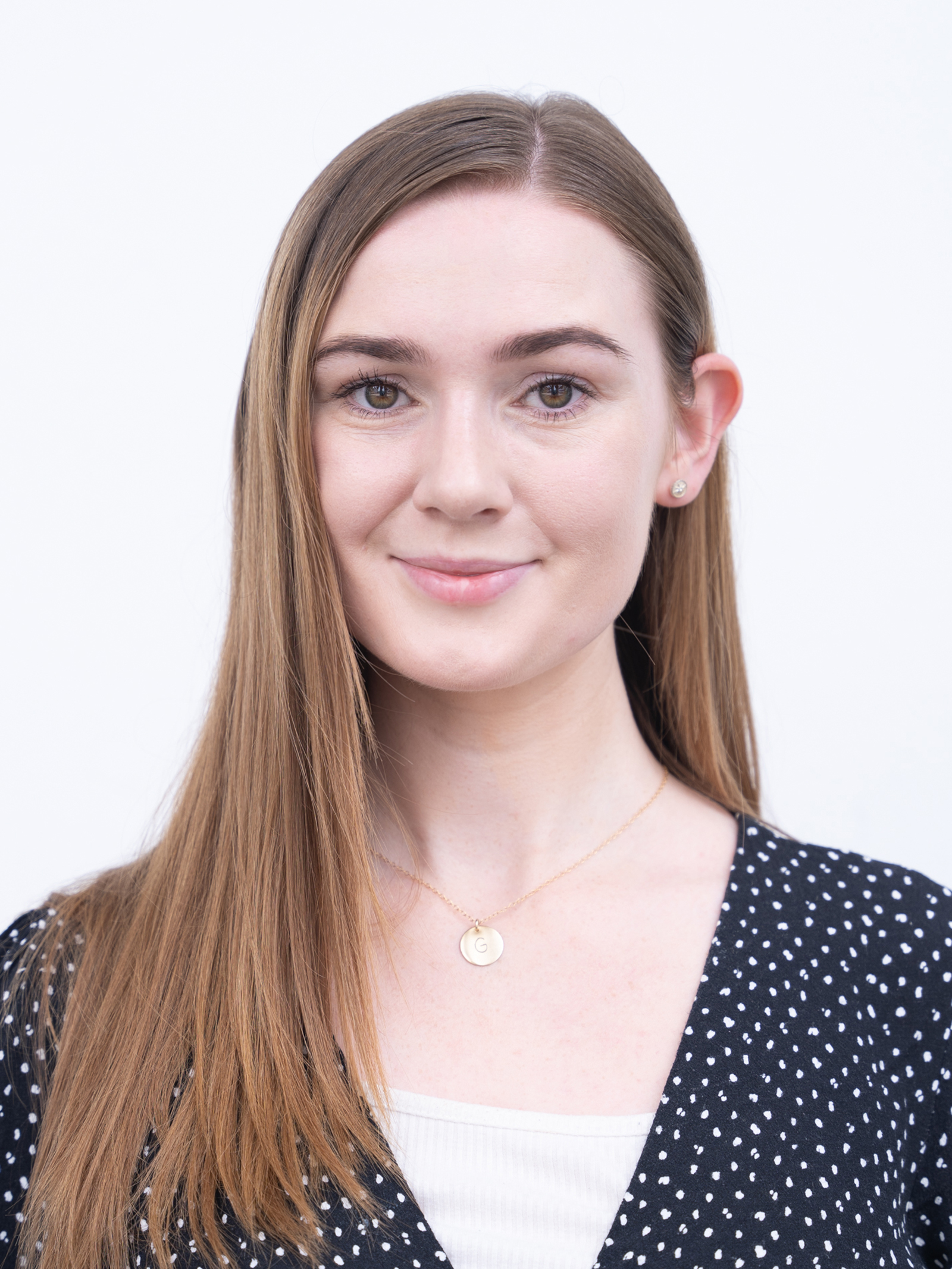 Grace Horan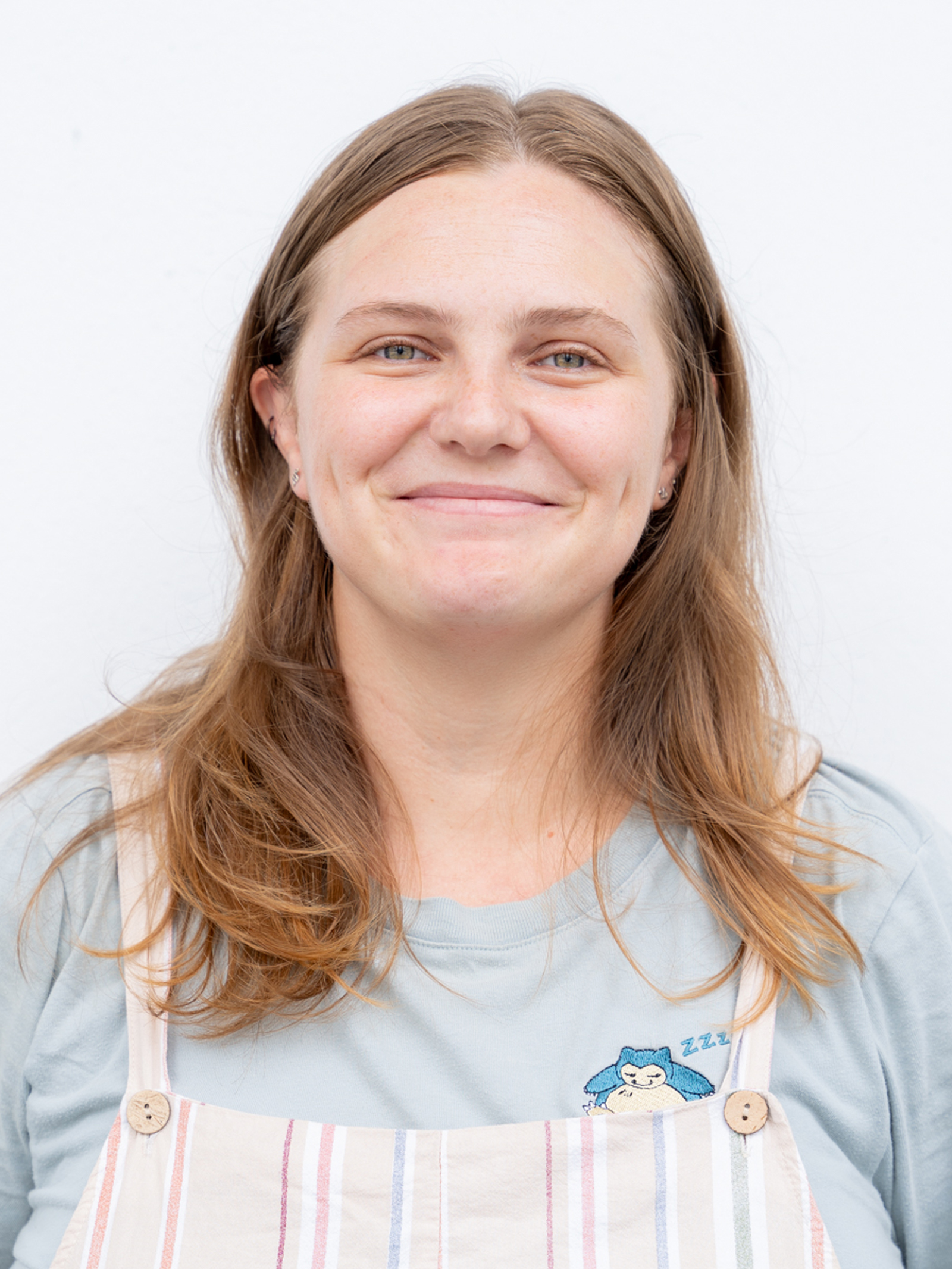 Louise Bezuidenhout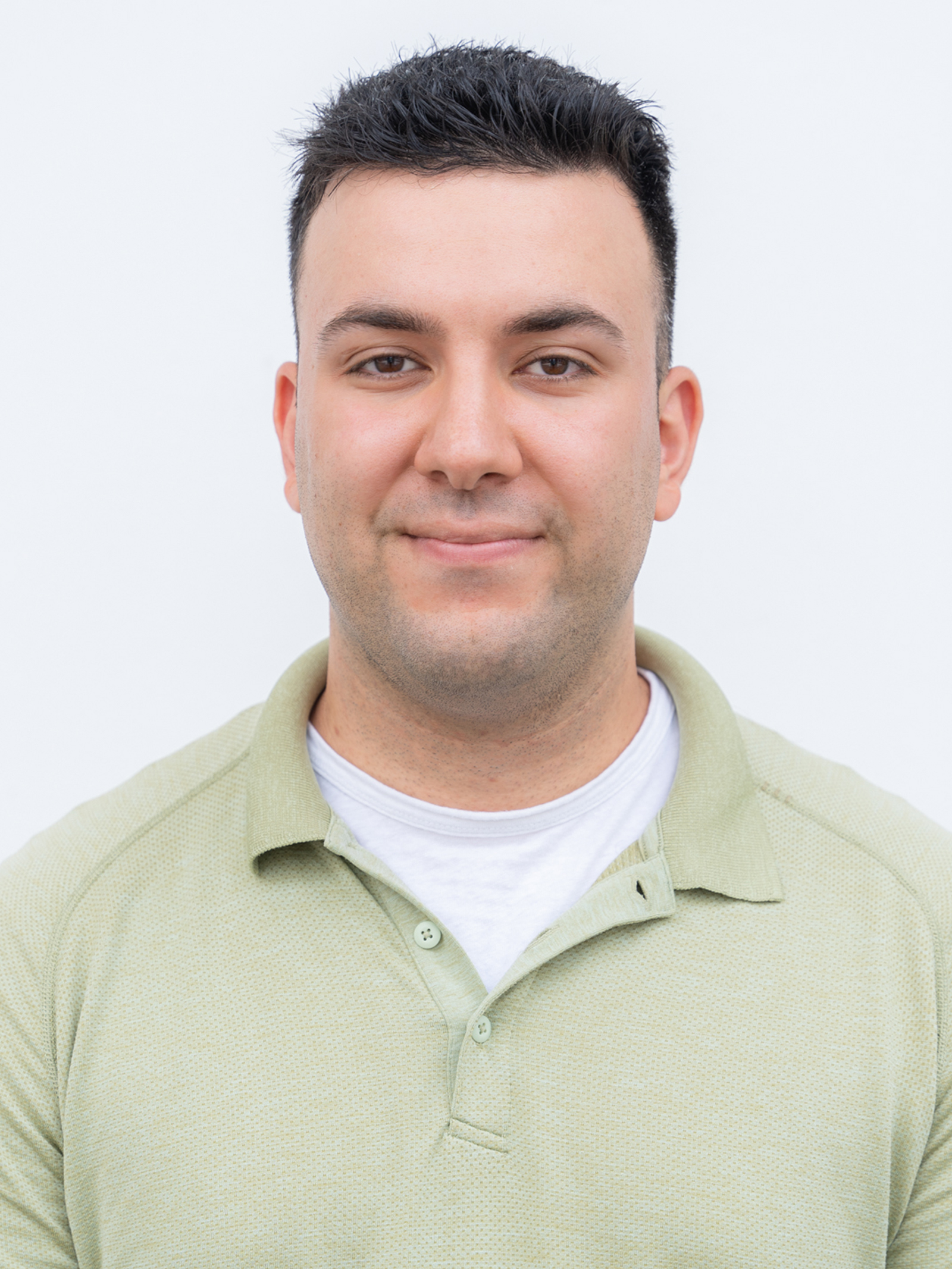 Adam Gulkarov