 THE SCHOOL OF CHOICE Why choose Hanoi Toronto School?

Excellent International Curriculum

Sister School of Lynn-Rose College

Qualified & Experienced Teachers

State-of-the-art Campus & Facilities

Global School Network

Amazing Learning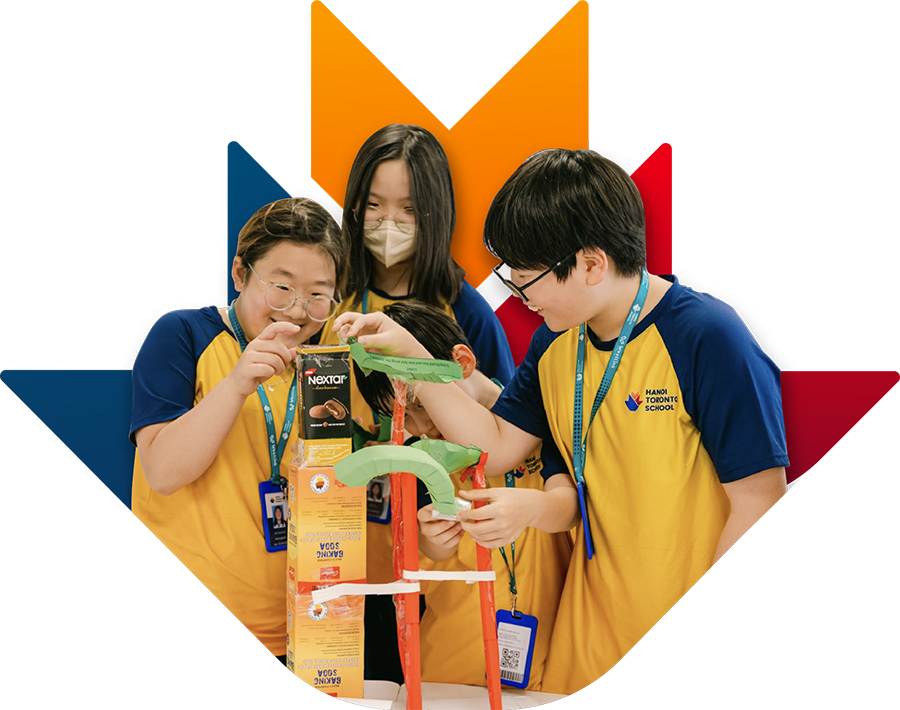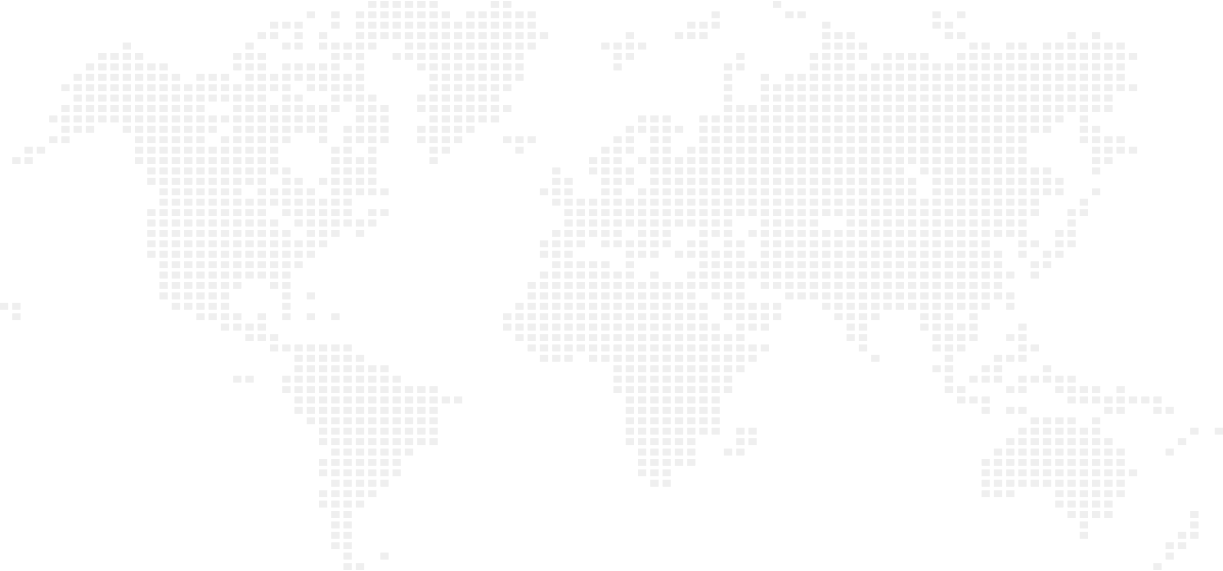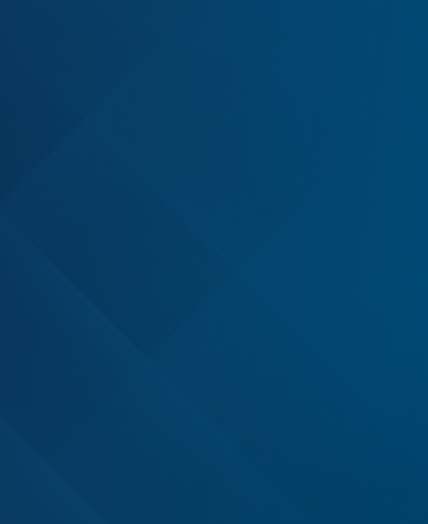 Ontario Integrated Program
Ontario Optimized Program
Ontario Integrated Program

The Ontario Integrated Program provides a range of selected subjects from the Ontario curriculum, in adherence with the Ministry of Education and Training of Vietnam (MOET). In this program at HTS, students take Ontario MOE subjects taught in English for half the day.
Ontario Optimized Program

The Ontario Optimized Program at HTS provides one of the most exciting educational opportunities for international and local students in Vietnam. This is Hanoi's first academic pathway leading to the Ontario Secondary School Diploma (OSSD) and incorporates the Ontario Curriculum from Year 1 to Year 12.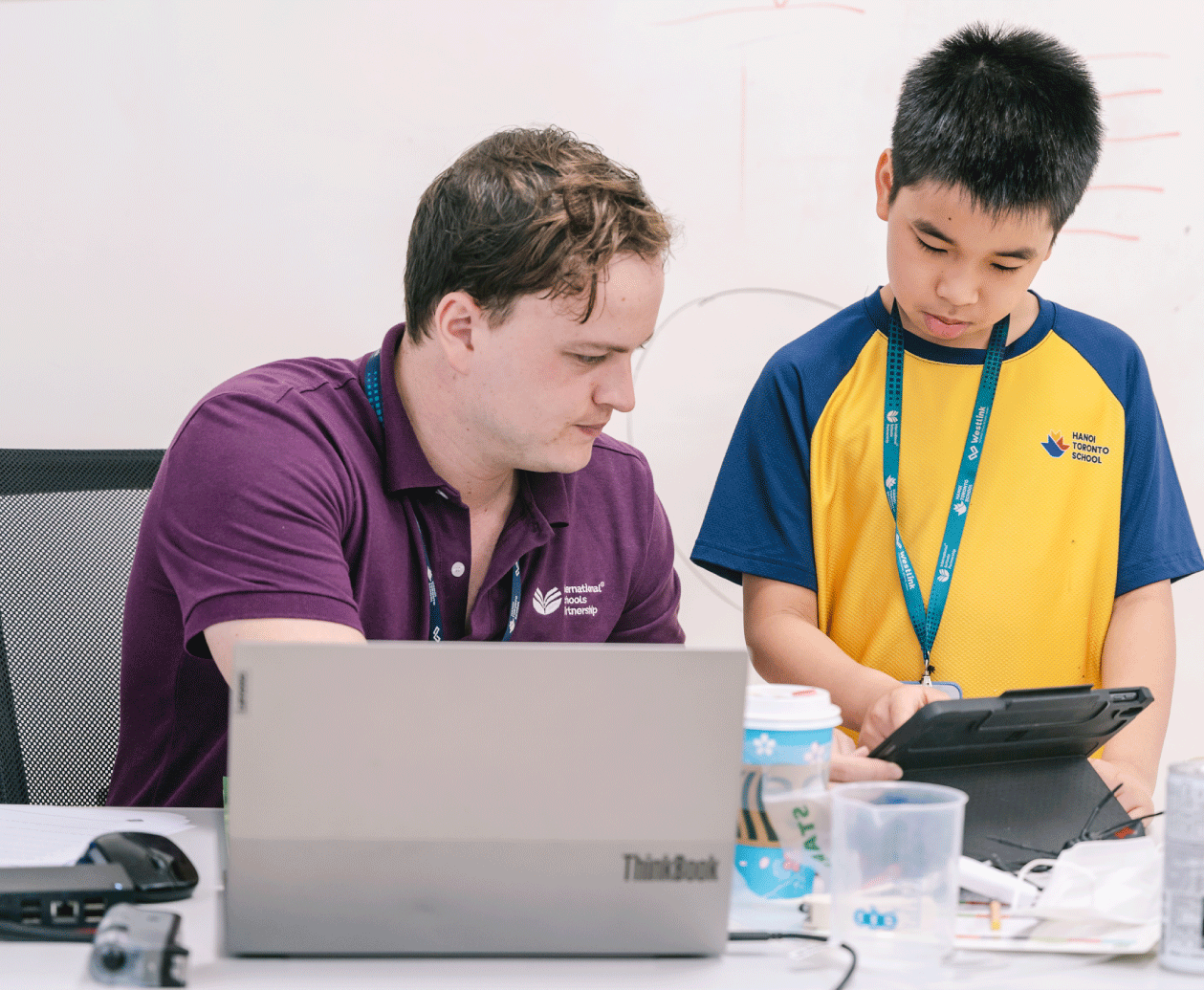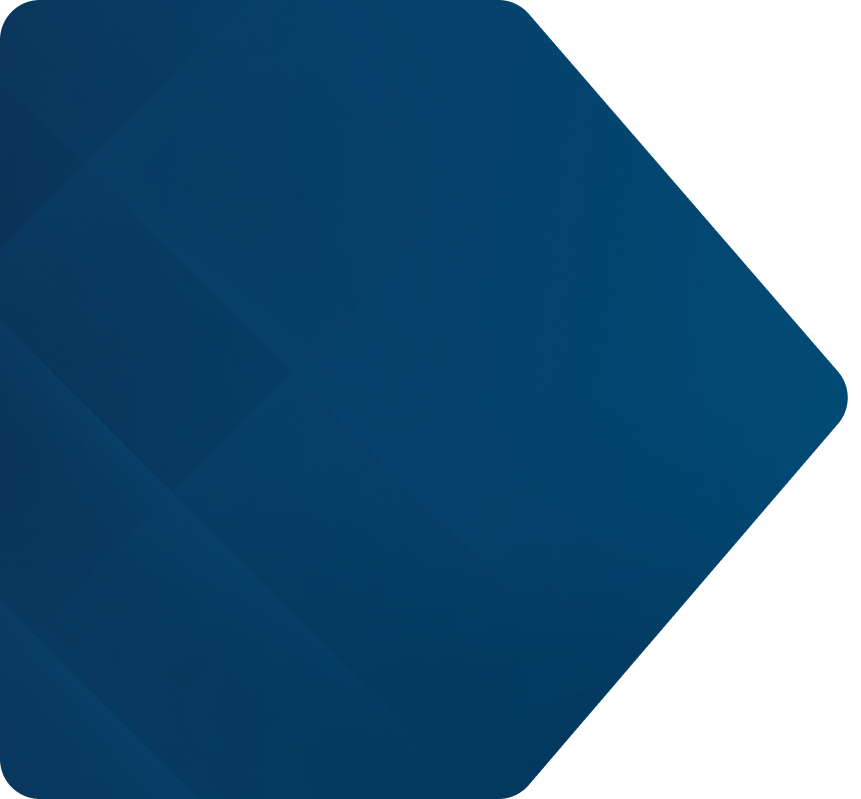 x